FYTOFONTANA
100% Health.
Health and wellbeing are our priorities. We believe in the power of natural ingredients combined with the latest biotechnological inventions. Our products are meant for the whole family.
Bestsellers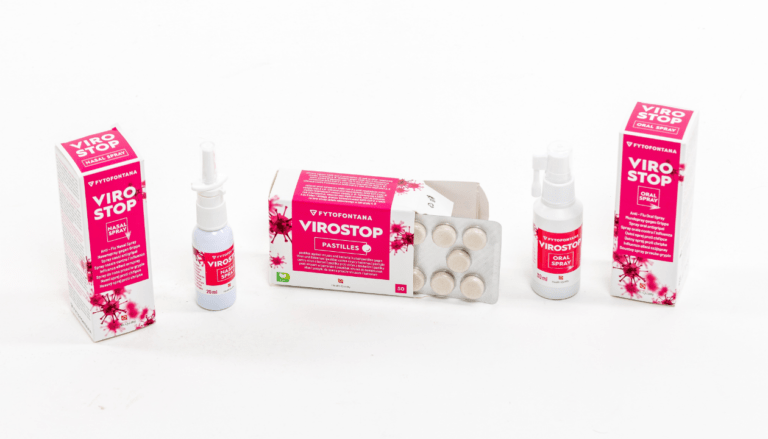 ViroStop spray form creates a protective film on the mucous membrane of the oral and nasal cavity and thus prevents the penetration of bacteria and viruses into the body.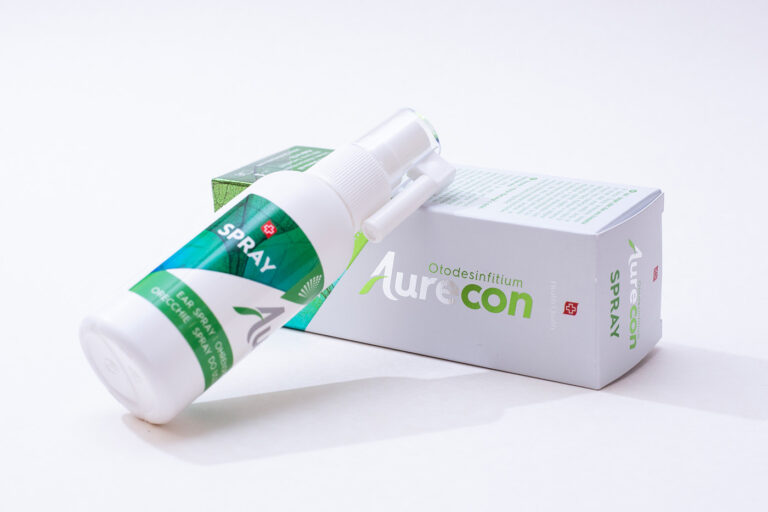 A natural range for ear care and hygiene for the whole family. Helps to prevent health problems as ear blockage and ear infections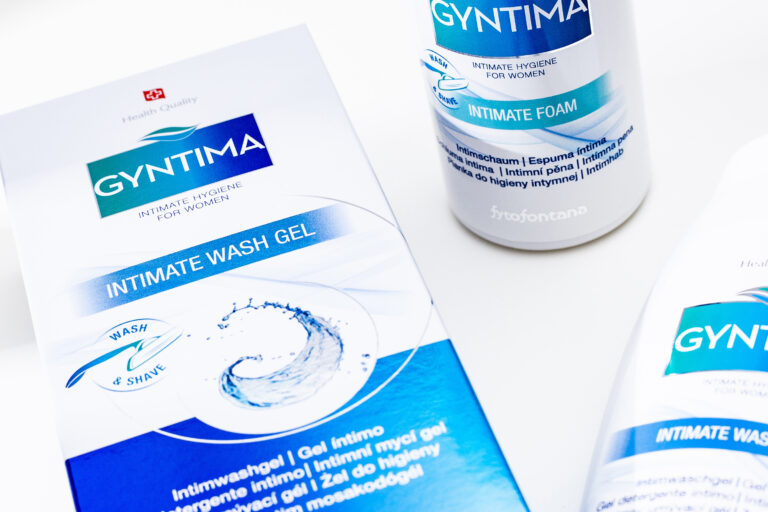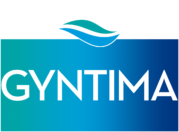 The Gyntima range naturally ensures intimate biological balance, helps to prevent and treat vaginal discomforts
Only the highest
quality materials
Trending now
This seasons's most beloved products. Discover natural solutions that target various health problems.