Our mission
Our aspiration is to make products from sustainable, natural sources, and with the help of science obtain the best results and effects that these substances can offer. Through our vision of human health based on natural, biotechnology products, we are constantly learning and exploring new ingredients and methods of use. At Herb-Pharma, the owner and producer of the Fytofontana brands, innovation is everywhere, creating a new paradigm for the biotechnology industry.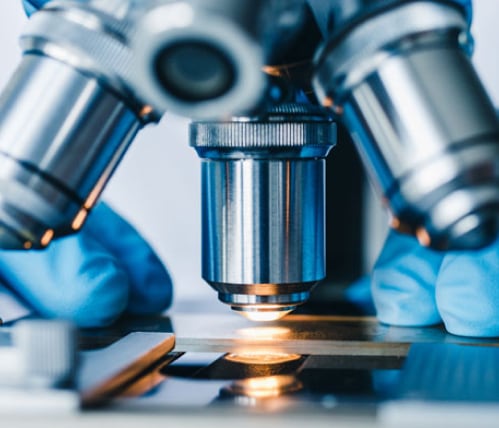 The company
The history of the company's foundation traces back to the early 90's of the last century. Herb-Pharma  is a manufacturer of cosmetics, nutritions and medical devices, health products that encircle life, from newborns to aging adults.
Herb-Pharma operates its own evolutionary and manufacturing workplaces. A team of scientists, biologists, physicians, and chemists participates in the preparation, development and testing of the raw materials and final products. We intend to build and commercialize a sustainable chain of innovative new treatments based on our technical and scientific expertise.
Herb-Pharma operates its own manufacturing site, all the products are made in the EU
More than 15 available brands on the market, and new product launches planned in 2021 and 2022
Distributes to more than 25 countries through independent pharmacies, chain drugstores, department stores, online stores and markets.
Herb pharma products are sold in approximately 20 000 stores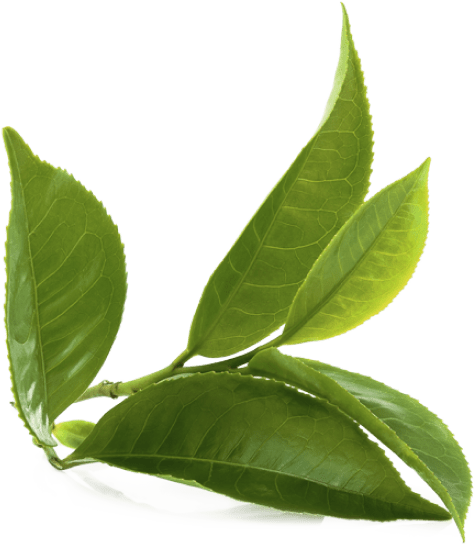 Our philosophy
Guarantee quality – we strive to provide you only raw materials of the highest and purest quality available on the worldwide market
High safety – we strive to provide you only raw materials which meet the highest industry quality standards, have been clinically tested, and known to be not harmful when processed into final products
Natural products – we strive to provide you as many raw materials as possible derived from truly natural sources
Innovation – we strive to offer you truly innovative products, ideas and improved methods of production
Create values for customers and be ethical – in everything we do, we aim to fulfill our mission to serve our customers, transforming the promise of professional approach into our products